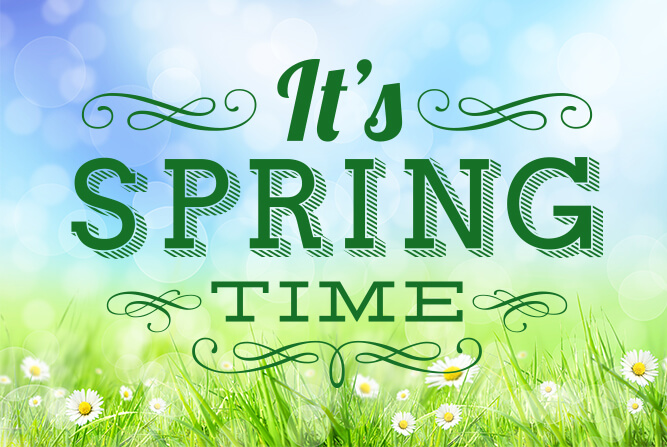 Hello friends,
Hope you are enjoying getting back into school.
We are excited to share that the
Spring timeline
 for assignments is now online. Please visit this page and check out all the sub pages for all the assignments.
Also, check out this amazing video, created by Candace to introduce what we plan to do this Spring:
If you have any queries regarding the assignments or the deadlines for the assignments, you can contact your respective team instructors.
Take care.
Thanks,
MSUrbanSTEM Team